Meet: Precision Detailing & Coatings - Your Automotive Design HQ

St. Peters' Elite Vehicle Customization Specialists
The founder of Precision Detailing spent years perfecting the art of paint protection film, clear bra installation, ceramic coating and car detailing.
In a world where you get what you pay for- Precision Detailing is proud to provide excellence every time and no matter what price you pay, you are getting quality vehicle protection handiwork.
(314) 227-1300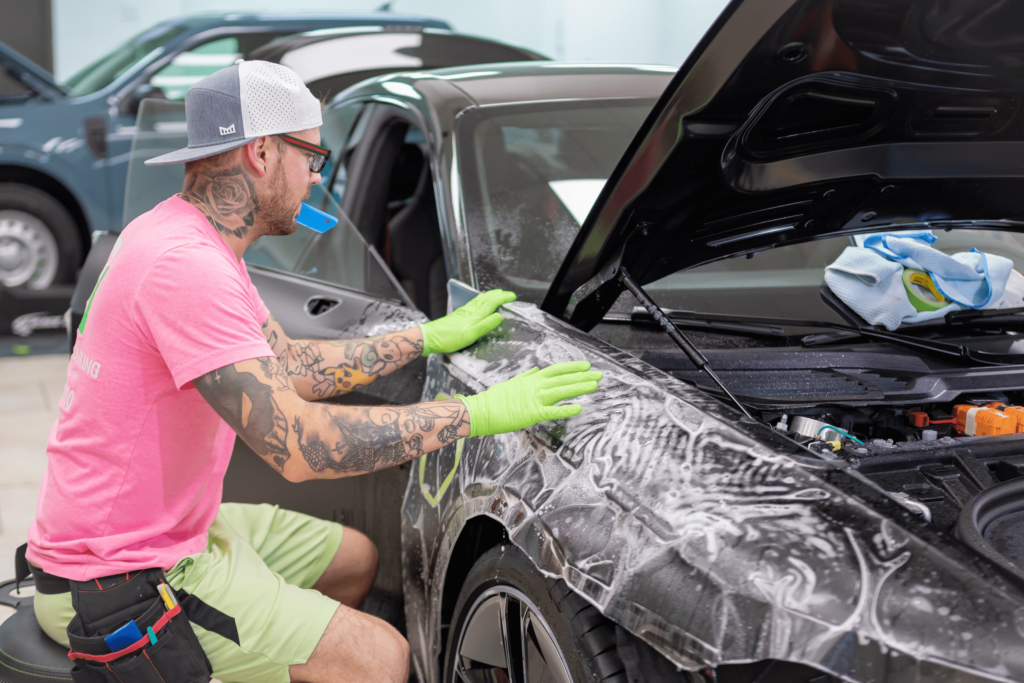 An Upscale Experience
Why fit in when you were born to stand out? We'll treat your vehicle like the unique machine it is. We are the only shop that consults with factory-compliant regulations and actually removes your vehicle's body to ensure a fully covered car.
Customize Your Tesla to Your Personality
Mr. Elon didn't design the brand new Tesla to have curves like this to show a paint job that doesn't uniquely match your zest for individuality.
Get Customized Tesla Designs with Precision Detailing.com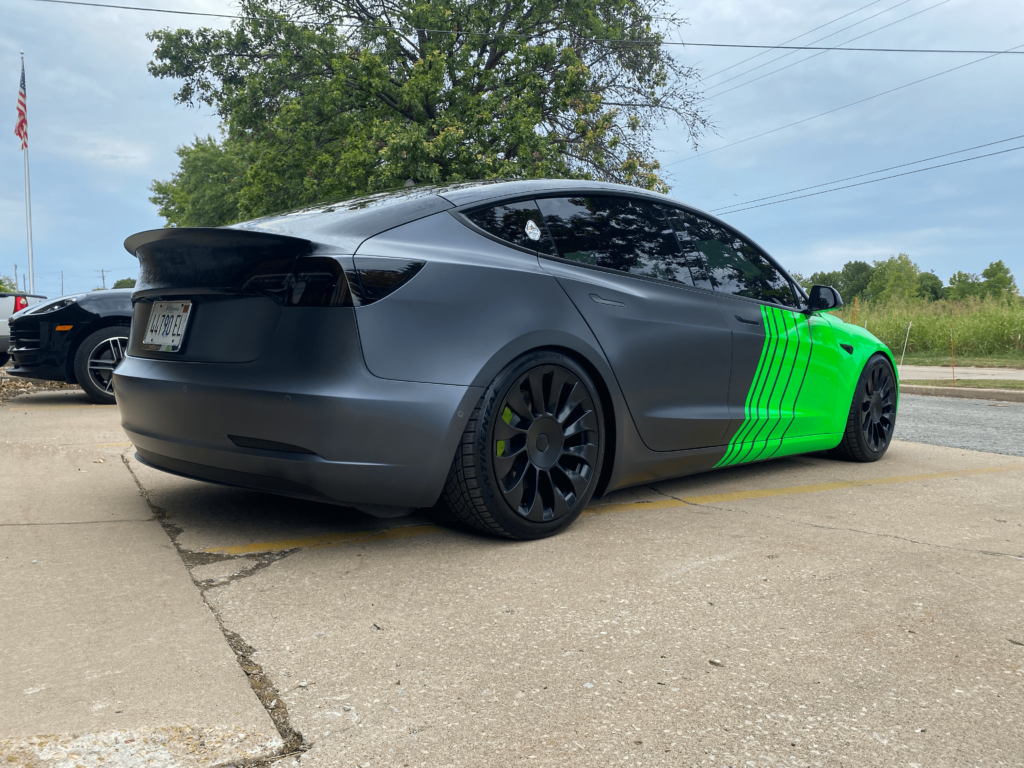 Frequently Asked Questions
Things you may want to know before hiring Precision Detailing & Coatings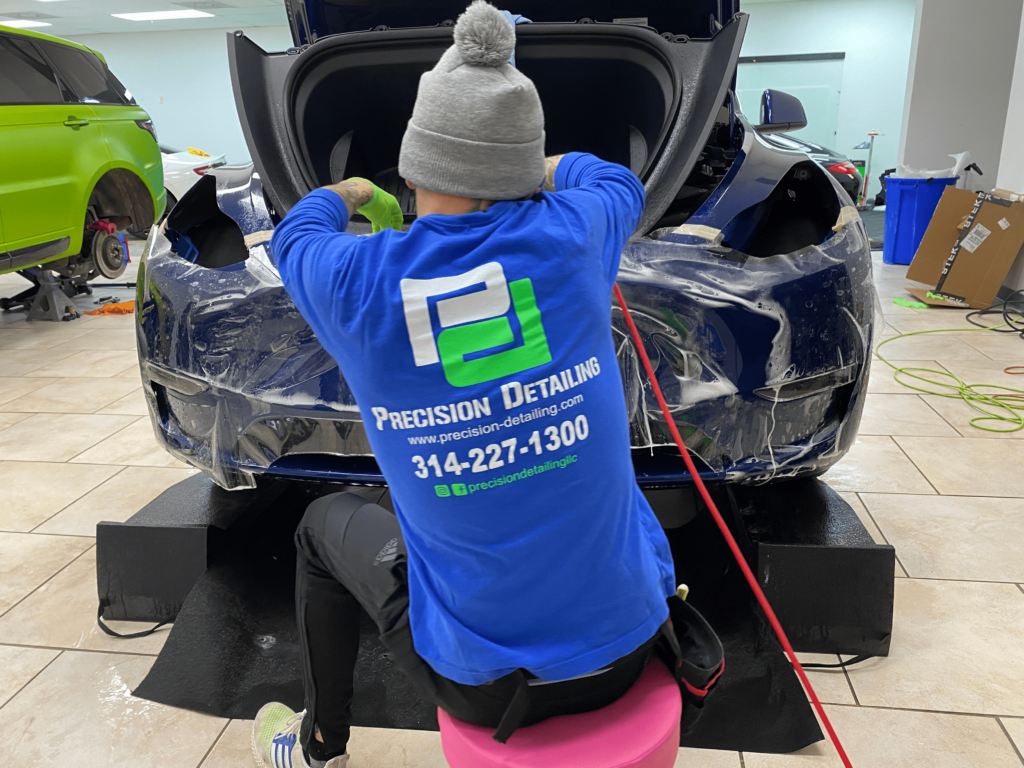 Book Your Vehicle's Appointment Here
Let's be buds. Follow us on social media & see all the cool projects we get to work on!
We're looking forward to customizing your vehicle with our detailed precision.